Japanese LaserDisc Collection
Lemon Angel Complete Works LD Box レモンエンジェル LD大全集
< Front || Back >

Disc #4 contains part 1 and 2 of the Lemon Angel Video Show.
It's mostly live action, even with studio audience (otaku crowd)
that also includes some anime clips, games, songs, jokes etc...
< Front || Back >

Disc #5 has the third part of the video show
and on side 2 the PARTY NOW WHITE DAY★HOT CONCERT
< Front || Back >

Disc #6 is labeled 'Secret'
It contains a live action memorial event on side 1,
and some anime like ecchi short stories on side 2.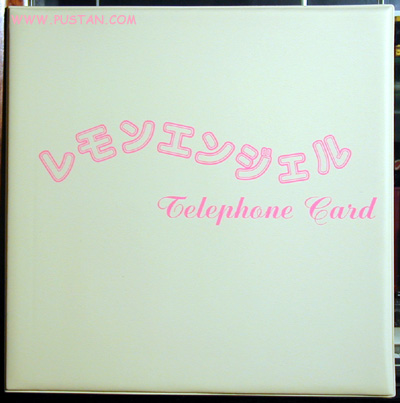 There is also this thing inside the box...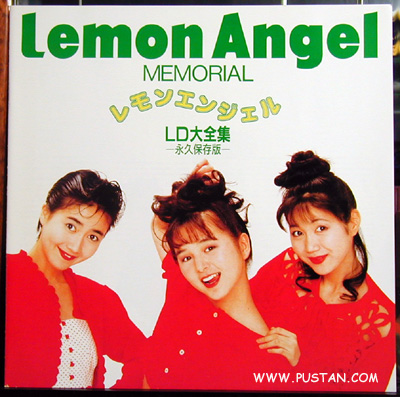 Also included is this booklet...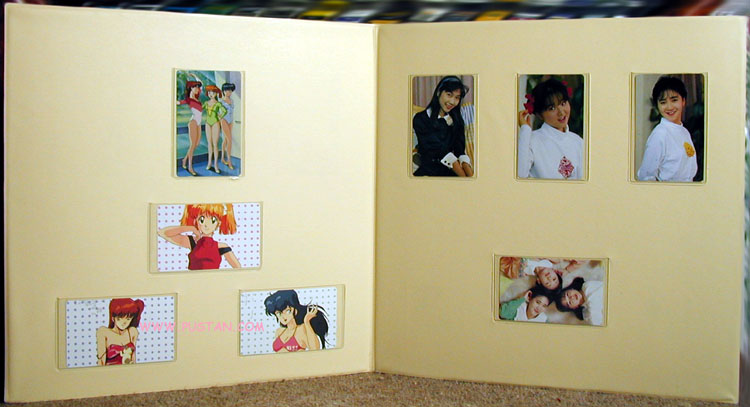 When you open it you see 8 telephone cards.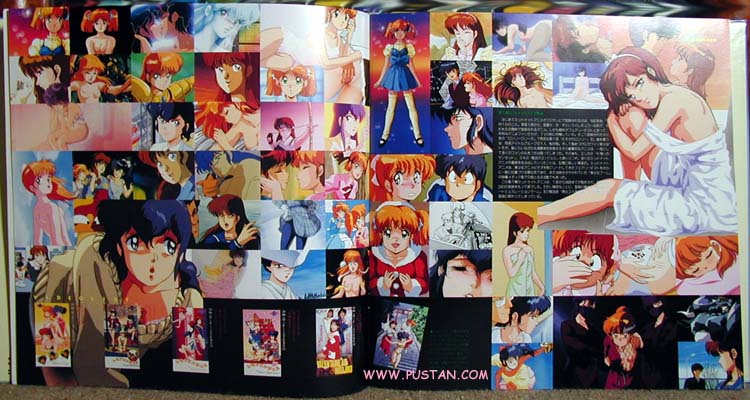 This is how it looks inside. Also has info about the idols.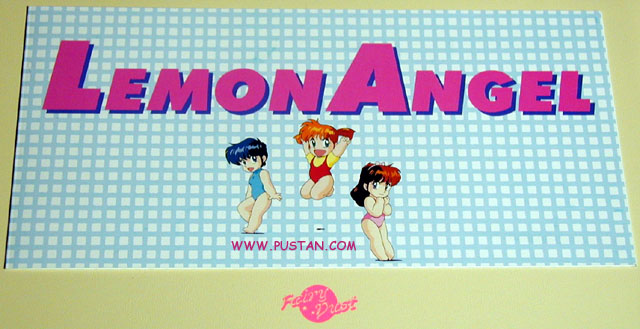 But that's not enough, there are 3 more telephone cards inside this thing.

And it's autographed, too. As I bought the box used, I cannot be sure if this came along with the set, or was put in later by the former owner.
All in all a nice set. Has some slight laser-rot issues on a few sides, which all DL pressings seem to have. Might have been originally delivered in a 'shipping box', but who remembers that nowadays. All items © Fairy Dust