Japanese LaserDisc Collection
Cream Lemon LD&CD Multi Box くりいむレモン
< Front || Back >

The disc comes in a paper sleeve.
The program is a collage of Black Cat Mansion 1+2.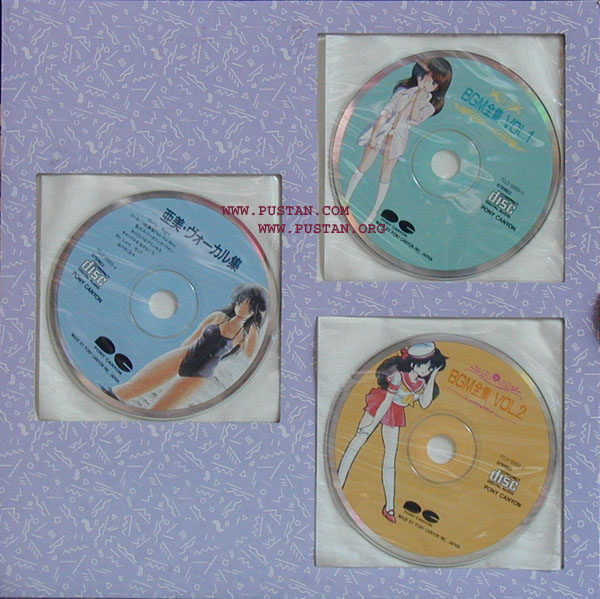 The Box is called "Multi Box" because there are three audio CD's and an LD inside. The first CD contains vocal songs from Cream Lemon, while the other two discs are a BGM collection, with over 2 hours running time. Not bad at all...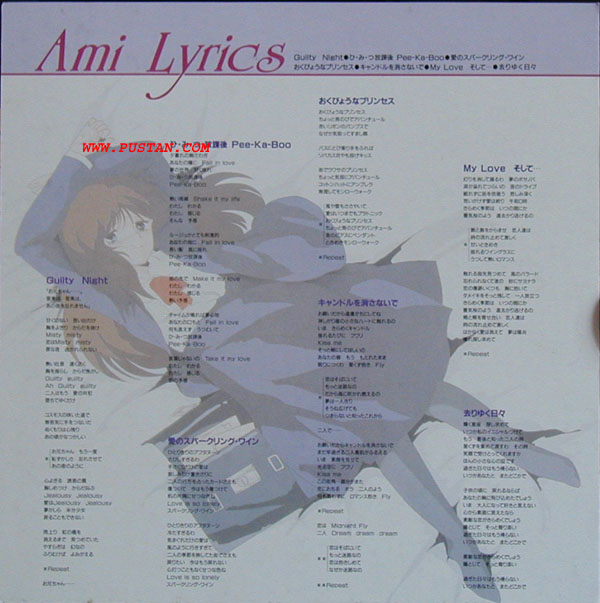 On the backside of the "CD holder" are several song lyrics.